ADD HALF A DOZEN DOUBLE CRUNCH SHRIMP
FOR $3 TO ANY STEAK
For a limited time at participating locations, while supplies last. Limit 1 order per full-priced steak entrée only. Not valid with any other offers, coupons or discounts. Not valid with "2 for $XX Menu." ©2023 Applebee's Restaurants LLC.
KEEP CELEBRATING WITH US! SUBSCRIBE TO OUR NEWSLETTER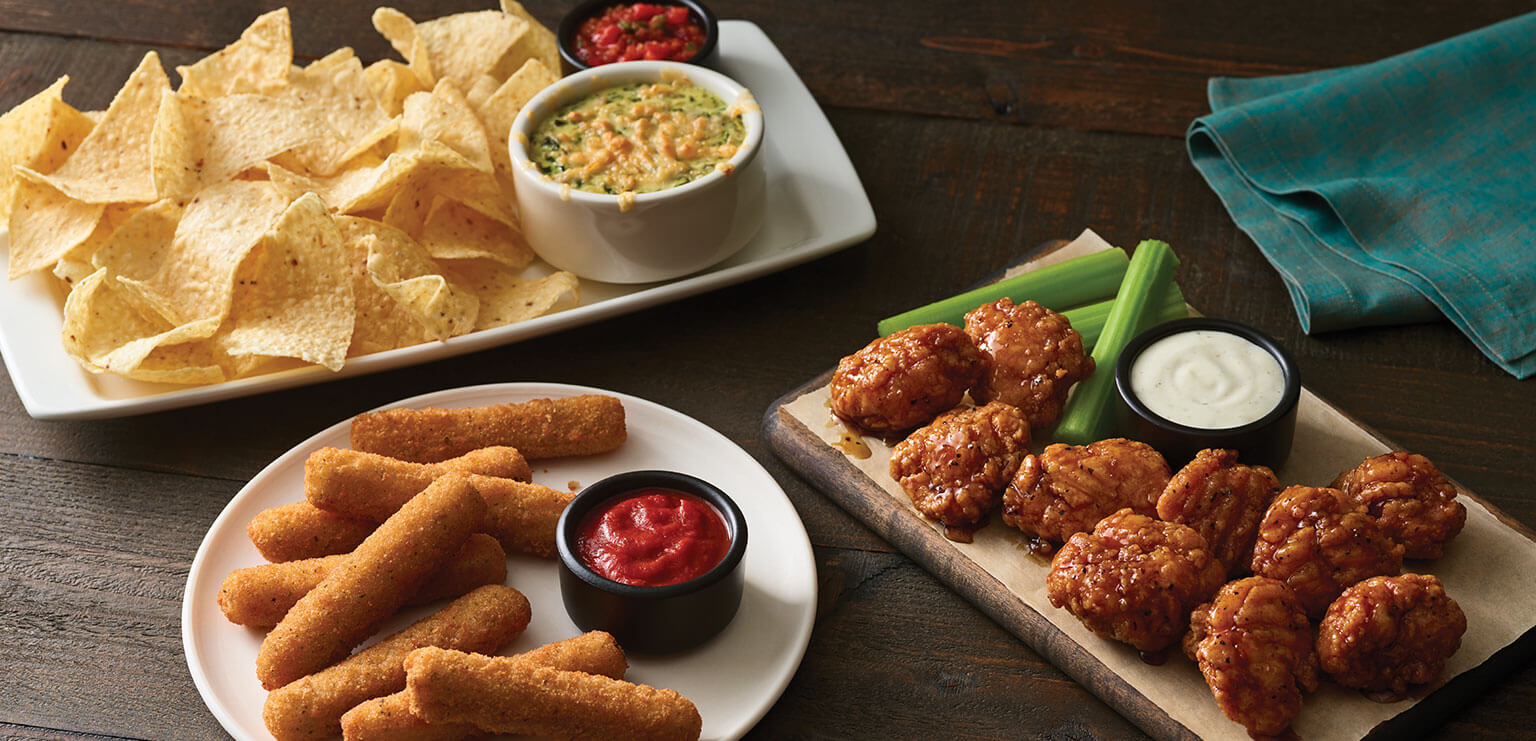 START YOUR MEAL WITH ANY OF
THESE APPLEBEE'S FAVOURITES!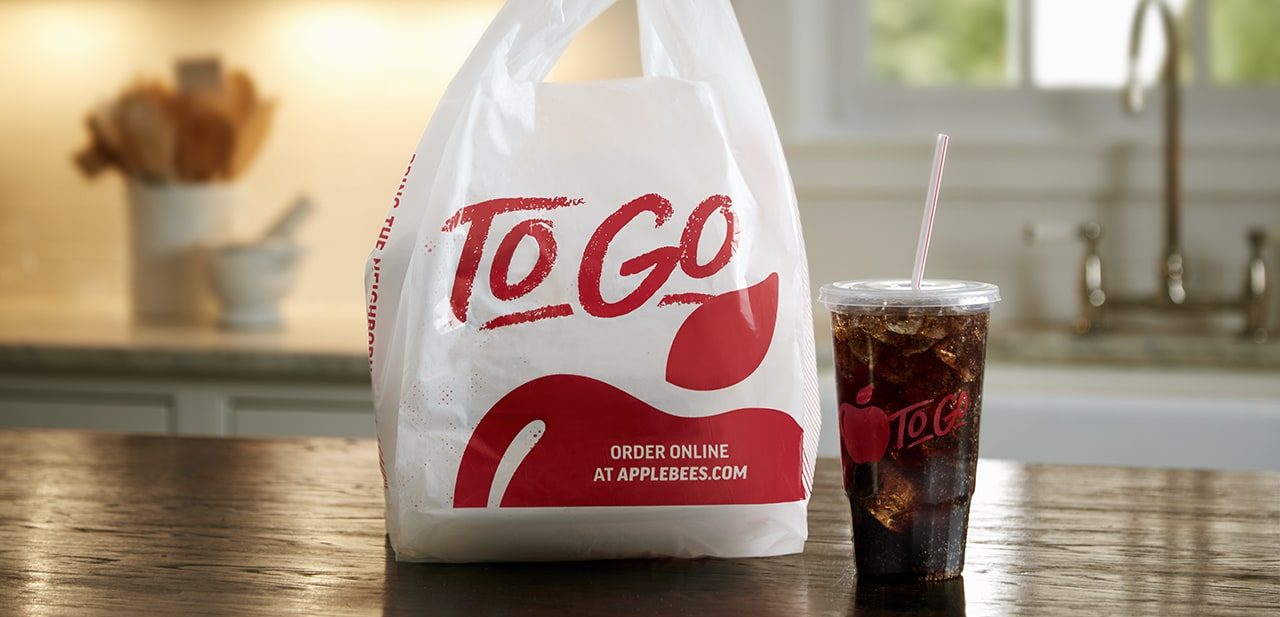 DELIVERY FROM OUR GRILL TO
YOUR COUCH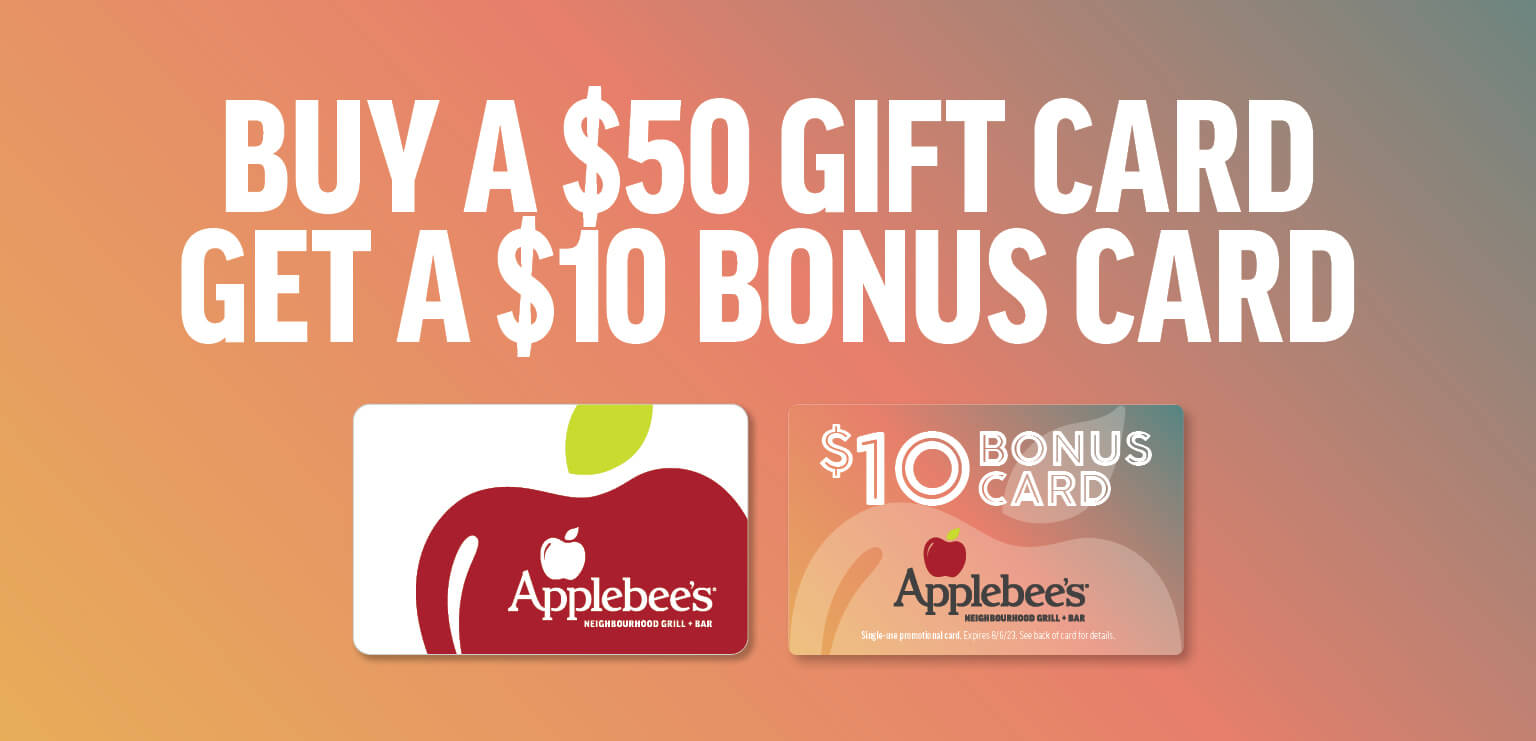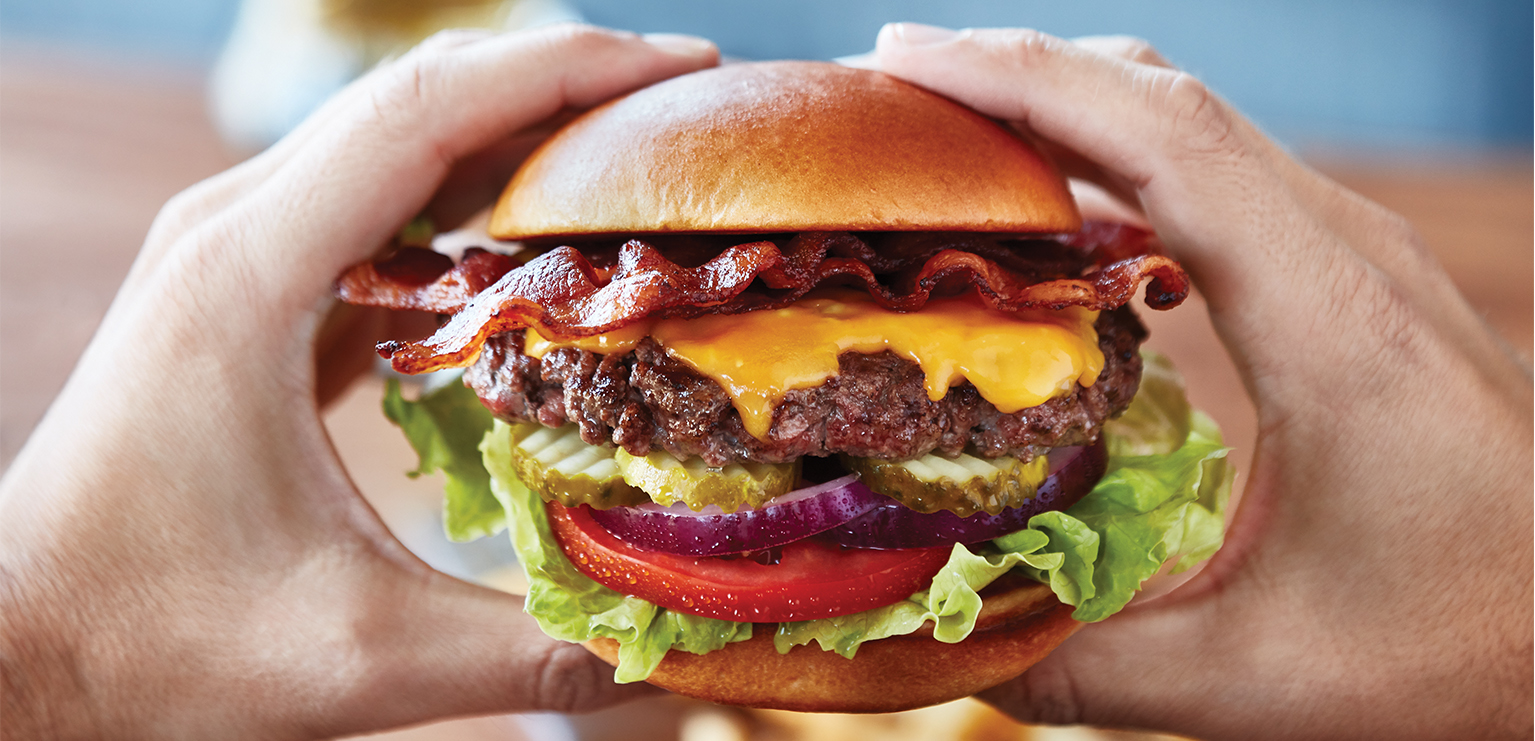 OPEN WIDE & SAY "AW YEAH"